REVIEWS
Some Kind Words From Our Guests
"Revisited the company caravan on this site after a break of seven years The club has been dramatically improved in the time since we were last here and we had a really nice meal with drinks there last week. The food is a bar type menu but extremely well presented and delicious. Thoroughly enjoyed by all we shall definitely use the club again on future projects visits to the van."
P Thornber From Birmingham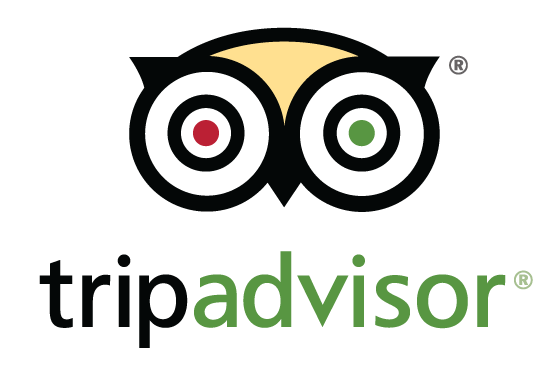 We called in here for an early dinner, we were greeted warmly at the bar and told to sit where we fancied. The menu was a real treat, we couldn't make up our minds but before we had, we were presented with a complimentary appetiser of breads, olives, pickles and other mediterranean delights. This really took us by surprise, it was delightful. Having confidence, we both ordered Steaks and less than 20 minutes later, two arrived, they were cooked to perfection and accompanied with all you could have asked for. This Chef knows his stuff, I can't wait to return.
V Jones From Cardiff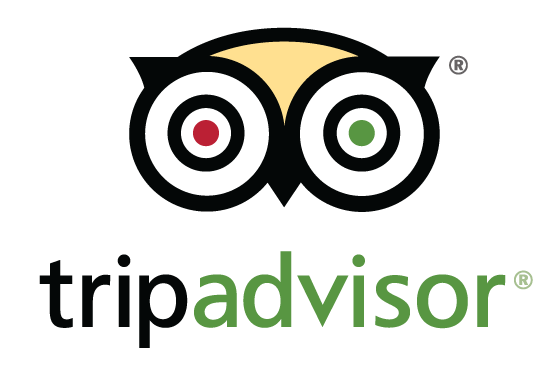 I meant to post this ages ago – sorry. My parents "booked" the Country Club for a special celebration early in April. We had the use of the place for the party in the afternoon – just over 20 of us. Very welcome from the start – roaring fires on a wet spring day, the buffet was delicious – plenty of choice, and plenty of it. They provided some take-away boxes for us to take what wasnt eaten at the party. The pub itself was open to the public from 6pm but there was no rush for us to move on etc. Would definitely recommend, I've heard since they did a wonderful wedding party recently. A real gem. Not been there for years! excellent venue, warm, friendly & good food.
E Falconer From Pembrokeshire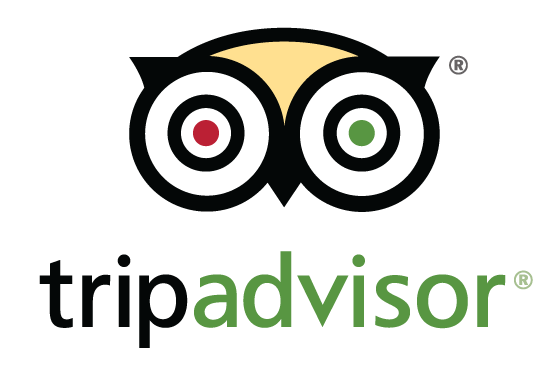 WOULD YOU LIKE TO LEAVE A REVIEW?