NEW HOLIDAY HOMES
New Caravan / Holiday Home for 2017
We believe when purchasing a new caravan that the most important consideration should be the site. When considering purchasing a caravan please contact us for more specific information, if required, or better still come down and visit us.
There are local caravan dealers/agents where visitors can go and look first hand at what styles are available. Through our dealers we can supply holiday homes from all manufacturers.
For over seventy years Willerby has been the largest manufacturer of holiday homes and lodges.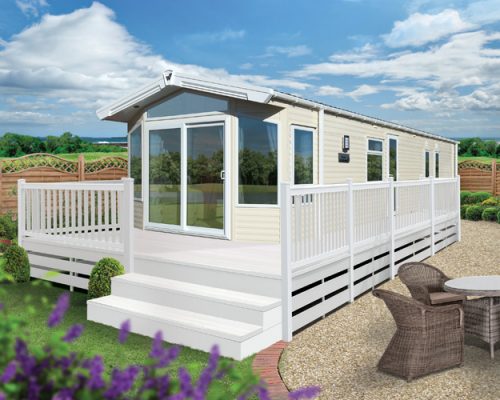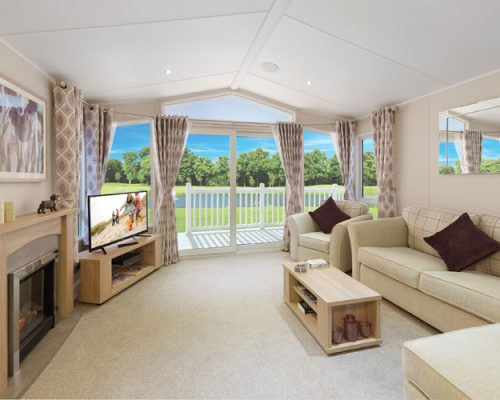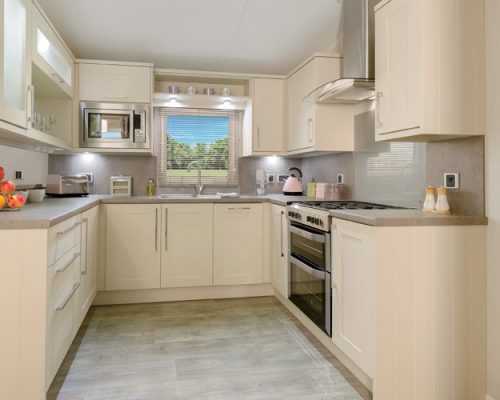 THE BORDEAUX ESCAPE – The Bordeaux Escape continues its spacious open plan theme outdoors thanks to a generous covered decking area.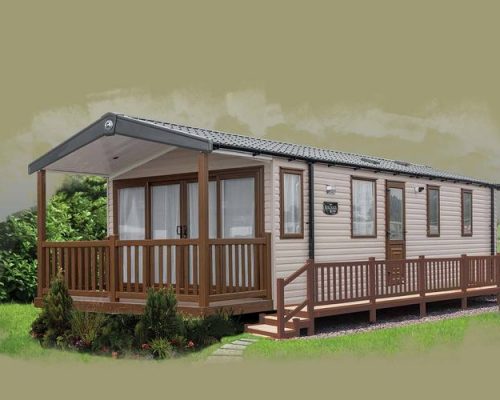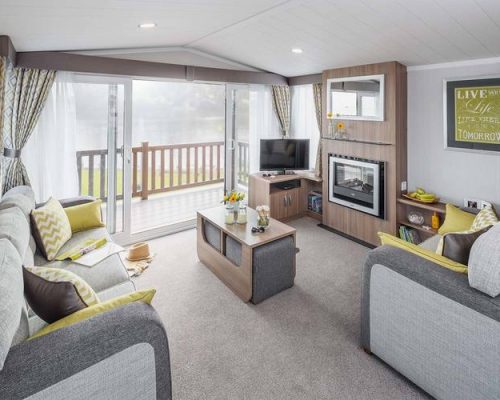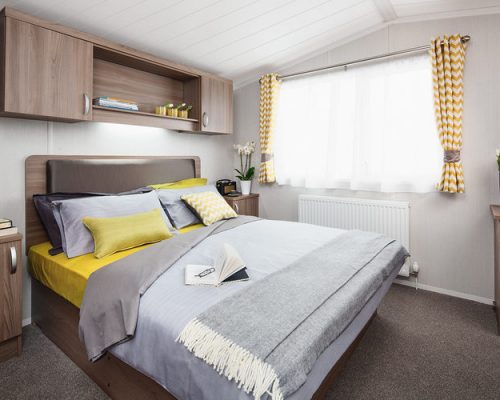 For over 30 years Atlas has led the way in holiday home design. The brand new 2017 leisure home and lodge collection builds on our long-established reputation for offering the highest build quality backed up by service which is second to none.